Finding affordable, classy swimsuits is hard, especially when you want to be a little bit more modest. Today I have compiled a list of my favorite online (or in store) places to shop for modest swimsuits.
(Shown above: "Anne in Garden Party")
I discovered Rey Swimwear a few months ago, and I still can't believe how pretty these swimsuits are! They are ethically made, modest, and cute. The suits are a bit pricey, some can be over $100. Because of that, I have not ordered a swimsuit from here (yet) but hope to in the future!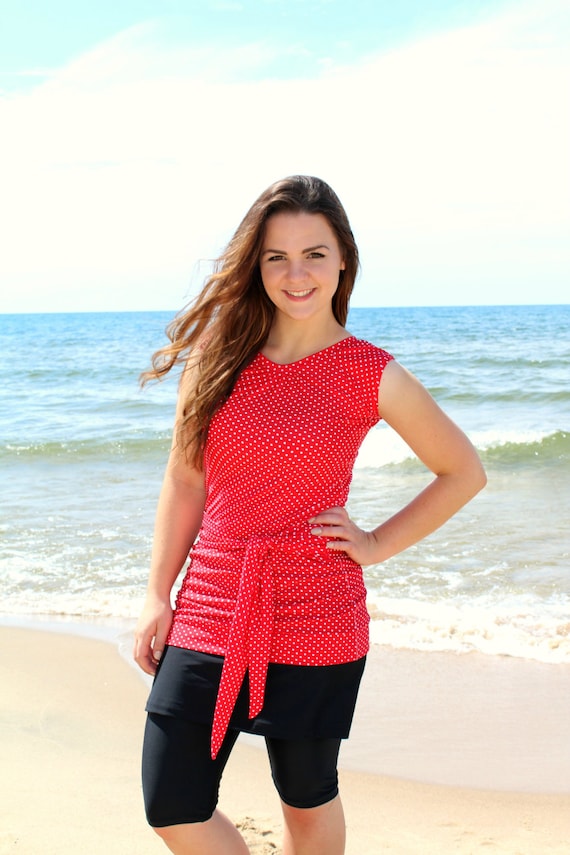 I ordered a swimsuit from Cover Up For Christ last year for my trip to the Outer Banks. Bree is so sweet and an incredibly talented seamstress. My swimsuit (same as pictured above) came quickly, and was very well made. I definitely recommend this shop!
(Shown above: "Lemon Rose Double-Cinch Tankini Top")
My mom and I both ordered swimsuits from here a few months ago, and they are super cute! Limericki suits are reasonably priced and they always seem to have great sales and deals going on!
(Shown above: Women's Stripped High Neck One Piece Swimsuit Blue - Clean Water)
Target has a wide variety of one piece swimsuits (631 online to be exact) and it is very easy to find cute, modest, affordable swimsuits. I ordered the swimsuit shown above last night on sale for $35.
I hope this post helped you find some cute new suits!
Happy Summer, everyone!
Mahalo,
Abi